Hogtoberfest
October 10, 2017 @ 5:00 PM

-

October 16, 2017 @ 10:00 PM
Event Navigation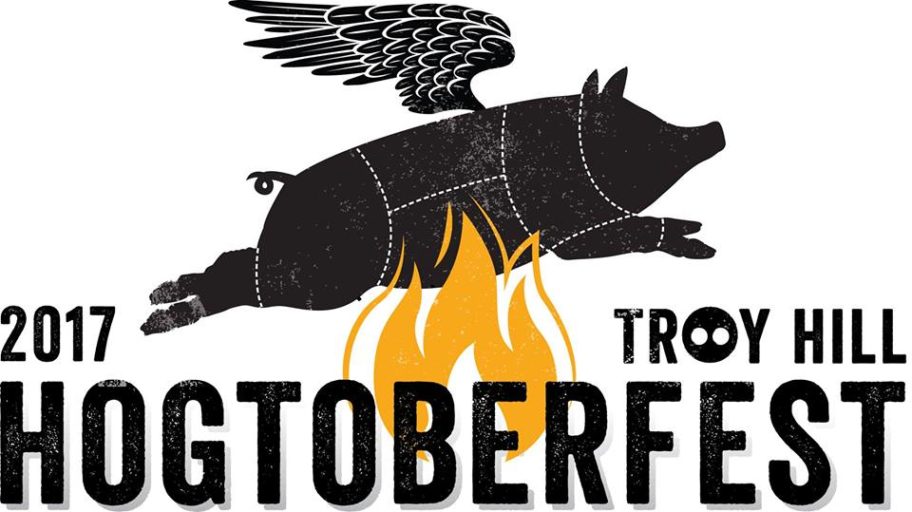 Enjoy amazing pork creations all week from 5 to 10pm, with Chef Brandon's tasty twists on classic dishes. Specials include: Chicharron (corn, bacon, jalapeño, creama), Taccozzette (pork, tomato, parmesan, ricotta, basil, breadcrumbs), Pork Ribs (fish sauce, tamarind, black pepper, peanuts).
The week long food specials culminate with a special Pork Belly Busting Sunday brunch, from 10am to 2pm.
On Monday, 10/16, Scratch brings home the bacon with an Awesome Pittsburgh Pitch Party.  Finalists of this months' "Awesome Idea" will pitch their ideas to a live audience of trustees, friends, fans, and special guest judges from the neighborhood for a chance to win $1,000 to make their idea fly. To pitch your idea for this event, please visit: Awesome PGH: How to Apply.
Links for full details provided below.
Facebook: Weekday Food Specials, Brunch Special, Pitch Party